Skip to Content
Meet Terry Maffi, MD
SkinCeuticals SkinLab Scottsdale, by Maffi Plastic Surgery was opened by Terry Maffi, MD, FACS. Dr. Maffi completed his plastic surgery fellowship training at the world-renowned Mayo Clinic in Rochester, Minnesota. In 2007, he launched Maffi Plastic Surgery, his private practice in the heart of Paradise Valley, Arizona. Recognizing that surgery is just one component of facial rejuvenation, Dr. Maffi dedicated himself to gaining expertise in both the surgical and non-surgical components of aesthetics. Building upon this knowledge, he expanded, establishing a comprehensive practice focusing on all aspects of aesthetic medicine.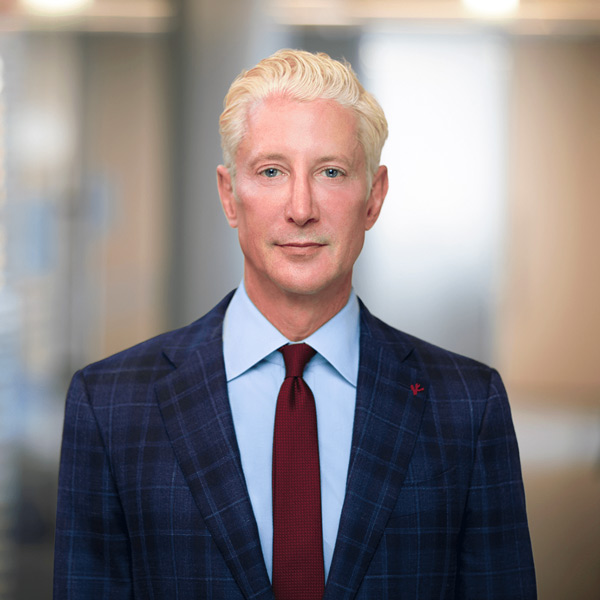 Providing Surgical Expertise & Superior Aesthetic Treatments
Dr. Maffi is recognized as a top plastic surgeon and facial aesthetic solution provider in Scottsdale and Paradise Valley. Personalized care and treatment are hallmarks of his practice, and he strives for outstanding results for every patient. His primary focus is on facial rejuvenation and breast and body contouring, but he is trained in all aspects of aesthetic surgery. Prior to launching his own practice, Dr. Maffi worked alongside Dr. Jack A. Friedland, who is internationally recognized as a leading plastic surgeon.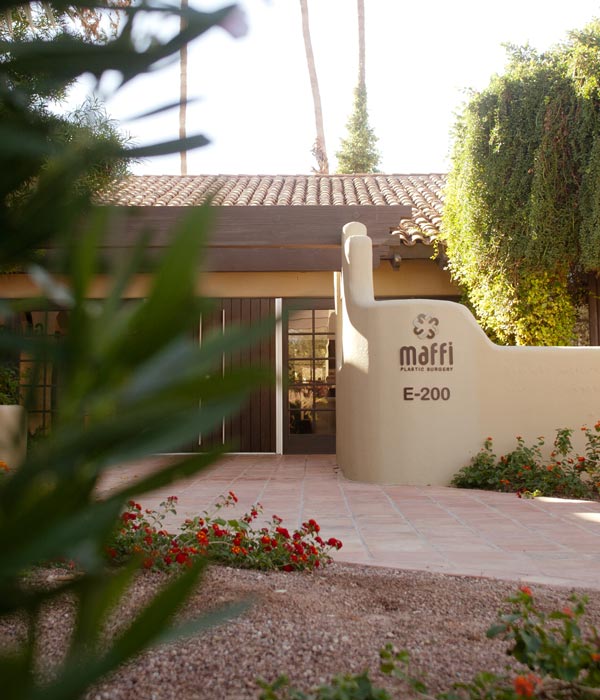 Using the Latest Technology for Advanced Solutions
Over the years, Dr. Maffi has never limited his offerings or willingness to ensure he can provide his patients with the best services and aesthetic options. He continues to follow and incorporate the latest advancements into his practice and expand his services to meet evolving patient needs. Dr Maffi has a wide-ranging plastic surgery practice, Maffi Plastic Surgery, that includes five different aesthetic areas:
Injection Clinic
Skin Clinic
Professionals You Can Trust
Dr. Maffi is an award-winning, board-certified surgeon who is a member of numerous committees and medical associations. His expertise is well-known and respected, and he is also recognized for his humanitarian work. His board certifications include Maintenance of Certification in Plastic Surgery (MOC-PS), the American Board of Plastic Surgery, the American Society for Aesthetic Plastic Surgery, and the American Board of Surgery. Dr Maffi is also an Ambassador for Aesthetics Biomedical's Vivace Ultra.
Schedule Your Consultation Today