Skip to Content
Hydrafacial & Chemical Peels
Experience the Glow
Get the Best Skin of Your Life
Great Skin is the key to a healthy, radiant glow. Our skin treatments exfoliate the skin, remove impurities, and stimulate collagen. SkinCeuticals SkinLab Scottsdale, by Maffi Plastic Surgery offers services that hydrate and infuse your skin with nutrients, nourishing your skin's health. Unlike traditional facials, our treatments provide deeper penetration with longer lasting results, so you look and feel your absolute best.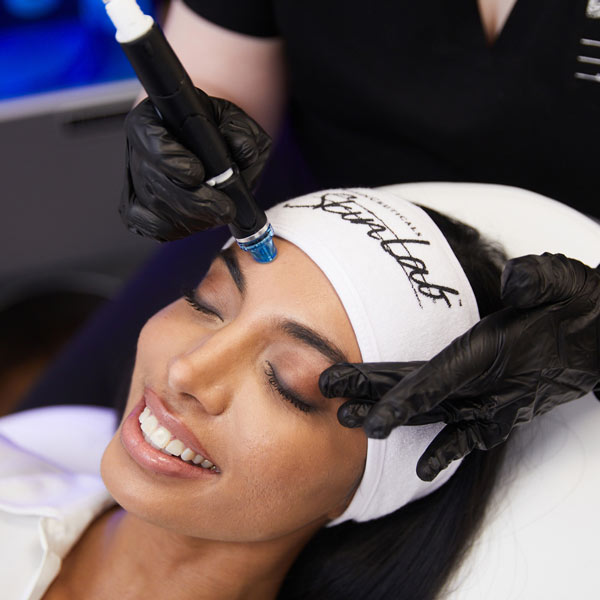 Explore Hydrafacial
Hydrafacial treatments are designed for all skin types and our hydrafacial treatments improve skin health, address individual concerns, and creates a glow like no other.  Hydrafacial treatments offer a thorough exfoliating cleanse combined with a choice of booster for deep hydrating penetration that will leave you glowing!
Signature Hydrafacial
Deluxe Hydrafacial
Platinum Hydrafacial (includes Lymphatic Drainage)
Keravive Scalp & Hair Treatment
Booster & Perks, for a Personalized Treatment
LED Light Therapy
Hydrafacial for the Body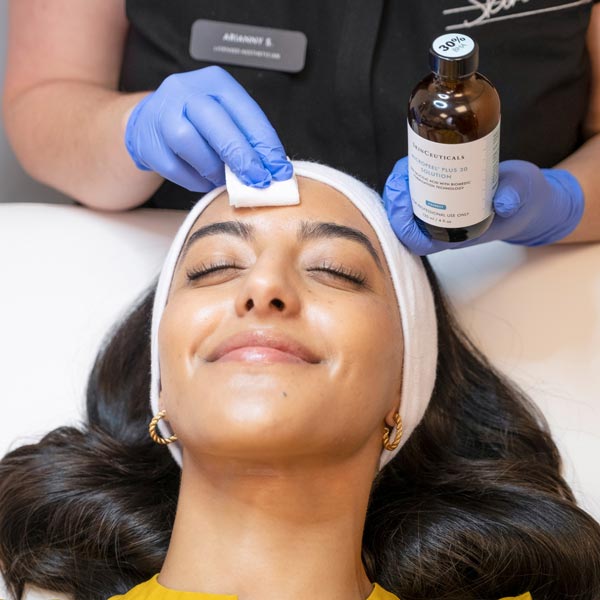 Considering Chemical Peels?
Chemical peels are a popular method of treating blemishes, wrinkles, and uneven pigmentation. Our chemical peels range from gentle with no peeling to mild or moderate peeling for about 2-5 days.  Ask one of our licensed aestheticians which peel may be right for you. Our menu of offerings includes the following:
SkinCeuticals Micropeel for Aging Skin
SkinCeuticals Micropeel Plus for Acneic Skin
SkinCeuticals Advanced Corrective Peel
SkinCeuticals Smart TCA Peel
Dermaplaning is a productive way to remove dead skin cells to improve skin appearance and can be added to many of our treatments.
Schedule Your Consultation Today